A simple and stunning interruption to the soaring glass and steel skyscrapers of Kuala Lumpur's skyline. Its beauty lies in the meticulous detail, refinement and sophistication that can be felt in every experience.
Top-of-the-range appliances & fittings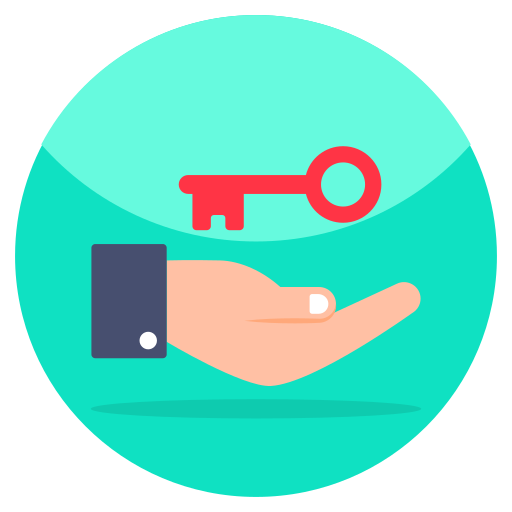 Interested to know more about Conlay?
Real Luxury Positions You Well
The location of Conlay is quite possibly one of the best places from which to access all that this world city has to offer – the dynamic financial district, world-renowned shopping, a smorgasbord of dining options, international standard healthcare, as well as education, embassies, arts and culture.
Real Luxury Is In The Details
Luxuriously tall, finely-honed timber doors beckon you into a spacious, beautifully-appointed home. Oak-veneered joinery and teak flooring are complemented by warm-hued kitchen cabinets and walls in crisp, white tones, creating a calm and cosy space. Tall glass windows capture sweeping views of the city beyond. Carefully laid-out rooms lead from one to another, each unique in its own way. Fittings and appliances are wonderfully functional pieces of art that remove the stresses of the day and take care of the mundane, everyday tasks quickly, quietly, efficiently. At Conlay, you'll find wonder in every corner.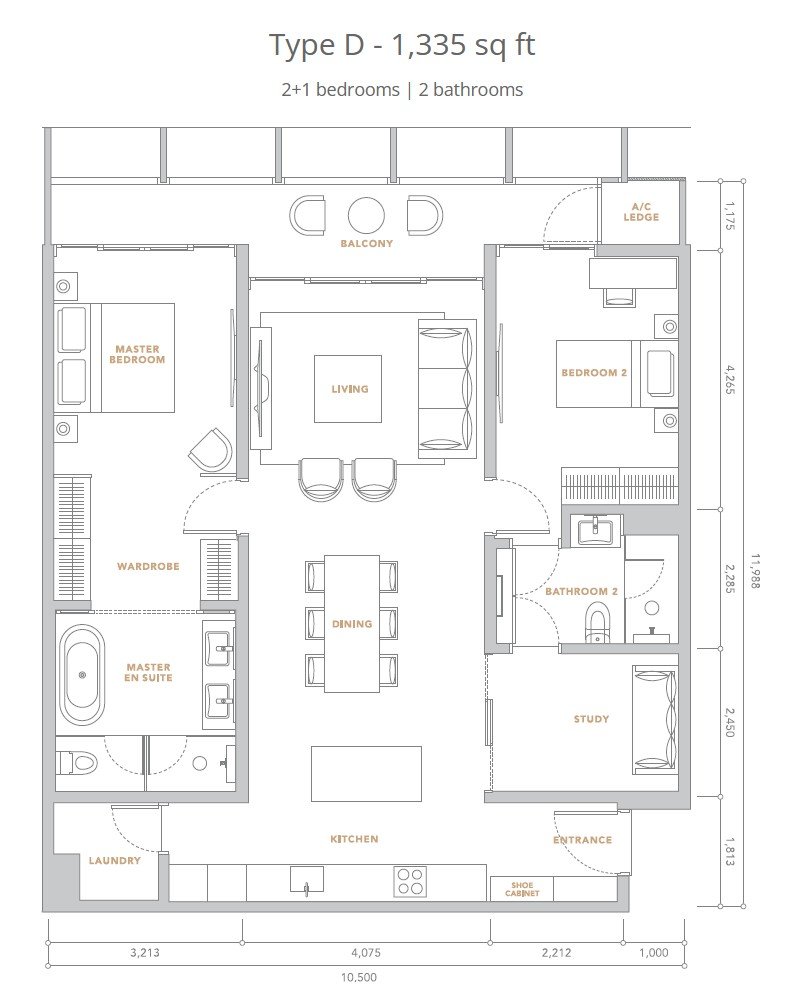 and 11 more floor plans to choose from.
Interested to know more about the layout designs?
Real Luxury Is In The Experience
One has to live the Conlay lifestyle to truly appreciate the subtle touches of luxury at every turn. Two floors of amenities and facilities, a luxury in itself, have been designed in quiet tones, elegant textures, and an eye for every detail.
and many more facilities to enjoy.
Register your interest today
to get layout design, promotion package, sales gallery tour booking and other info.
or