A one-of-its-kind retreat-style development offering modern countryside living amongst acres of natural green surroundings within Klang Valley.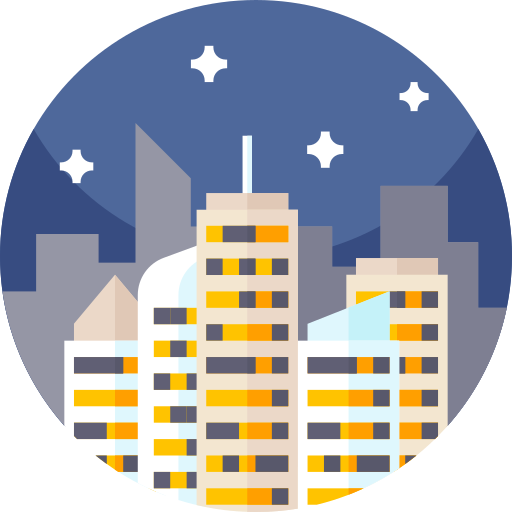 25 mins from KL city centre
Interested to know more about Countryside Resort?
Private & Exclusive Community
Whether it's your take on a modern orchard house, floral garden, organic farm or a tropical retreat abode, experience the pinnacle of luxury with unparalleled privacy and freedom when you build the home of your dreams within a low-dense environment. Expansive freehold lots of 1 acre ensures like-minded neighbours are nearby but not at your doorstep, allowing more room for privacy and spaces for solitude – perfect for families and the generation after.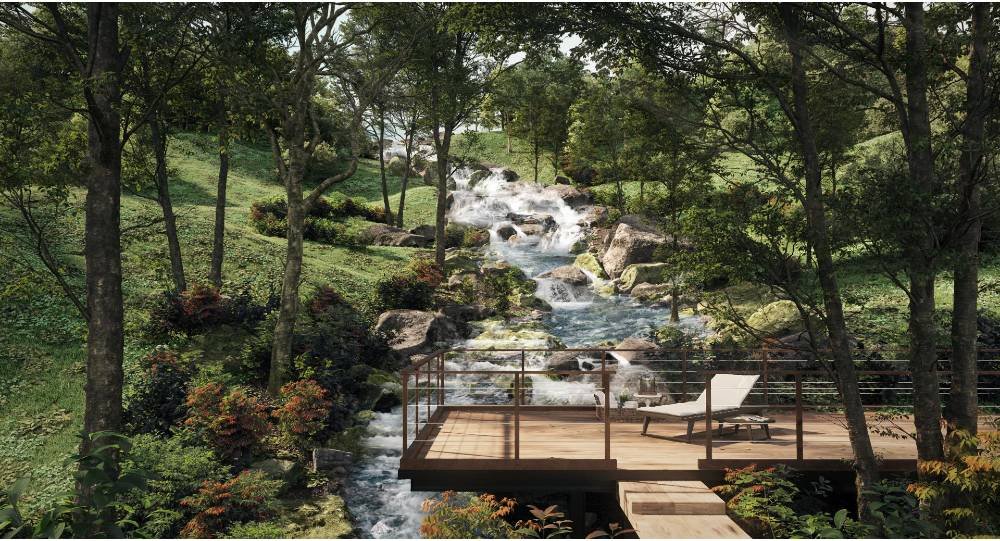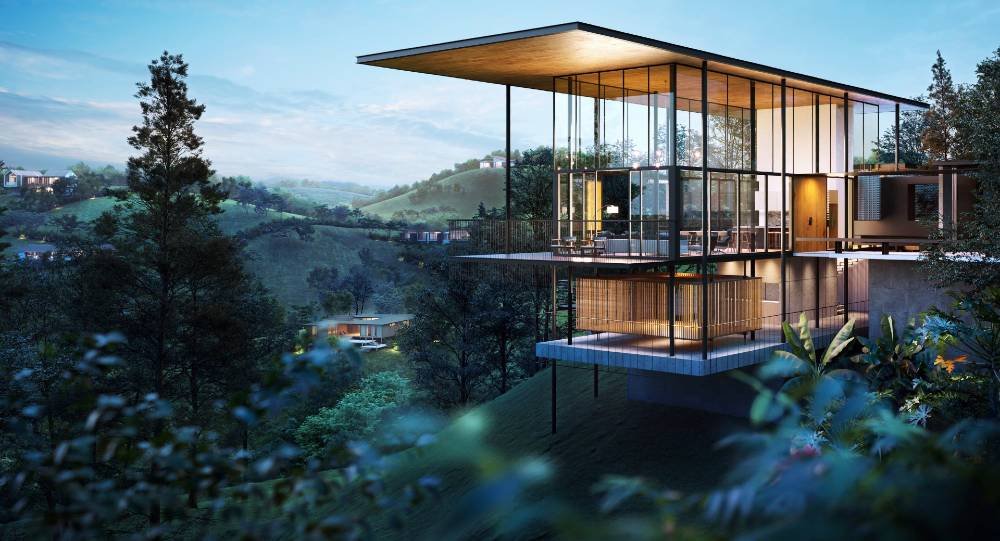 Nestled in the hushed suburbs of Semenyih, Countryside Resort is the tranquil home away from home you've been searching for in a modern world. Situated only 30KM from Kuala Lumpur City Centre via the new bypass road, discover the luxury of tranquility and charming countryside lifestyle encapsulated by nature only about a 25-minute drive. The urban sanctuary is accessible via 6 major expressways within Klang Valley including ELITE, SILK, LEKAS, CKE, EKVE and SUKE. Incredibly close to nearby amenities, yet still far-flung enough to transport you away from the metropolitan buzz.
Retreat-Styled Facilities
Furnished with bespoke services and finely crafted facilities to enable pleasure, play and peace for residents, Countryside Resort lifestyle hub is a thoughtfully curated community space that ensures you'll come home to a retreat where you and your loved ones come first.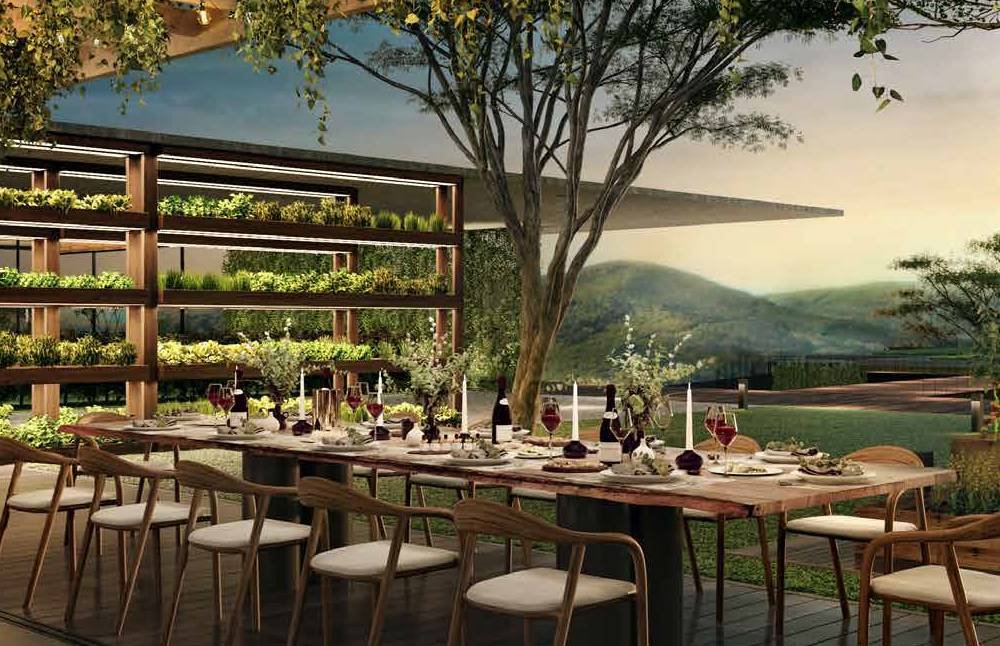 Farm-To-Table Restaurant*
and many more facilities to enjoy.
Register your interest today
to get promotion package, private preview tour booking and other info.
or