Located in a calm yet convenient residential area of Bangsar, the elevated lantern design are the inspiration behind the naming of The Lantern, a point block residential building that serves as a landmark which takes advantage of its panoramic surroundings.
LRT station just 350m away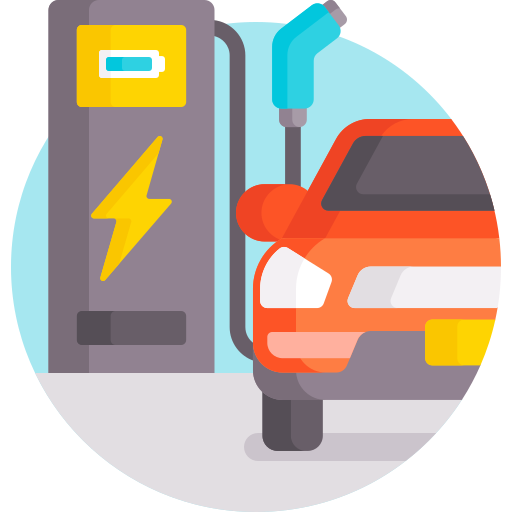 Electrical vehicle charging station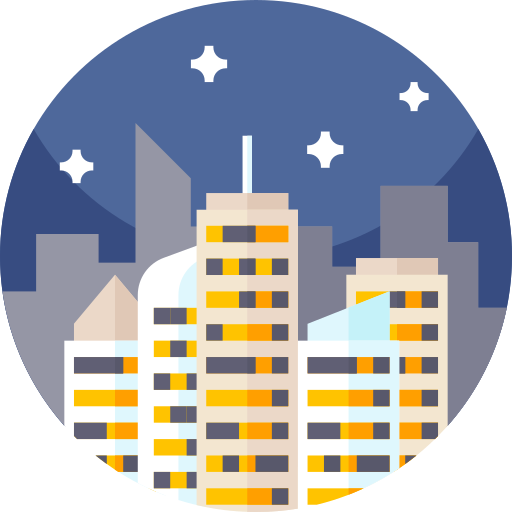 Unblocked KL skyline view
Interested to know more about The Lantern?
Affluent Address
The Lantern is located at the mature and historic section of Bangsar with surrounded by landed neighbourhood and uninterrupted views of the KL city skyline.
Refined Facilities,
Routine Reimagined.
Carefully considered curations and sublime services indulge your whims and fancies — From serene mornings to energising evenings every day.
and many more facilities to enjoy.
Register your interest today
to get layout design, promotion package, sales gallery tour booking and other info.
or